Last Tuesday I headed to Shoreditch after receiving an exciting email a few weeks ago inviting me to Thomas Cook Airline's #CarnivalFiesta. I was greeted at Bario East by the fabulous Erica and directed to the mojitos - the perfect way to start a Carniva themed party! The night started with some brilliant Samba dancing by two pros from Brazil before we were then split into groups before heading off to five different Carnival themed stations! Throughout the fun filled night, we glittered up, had a Samba lesson, glue gunned away to make amazing headdresses and got a cocktail masterclass!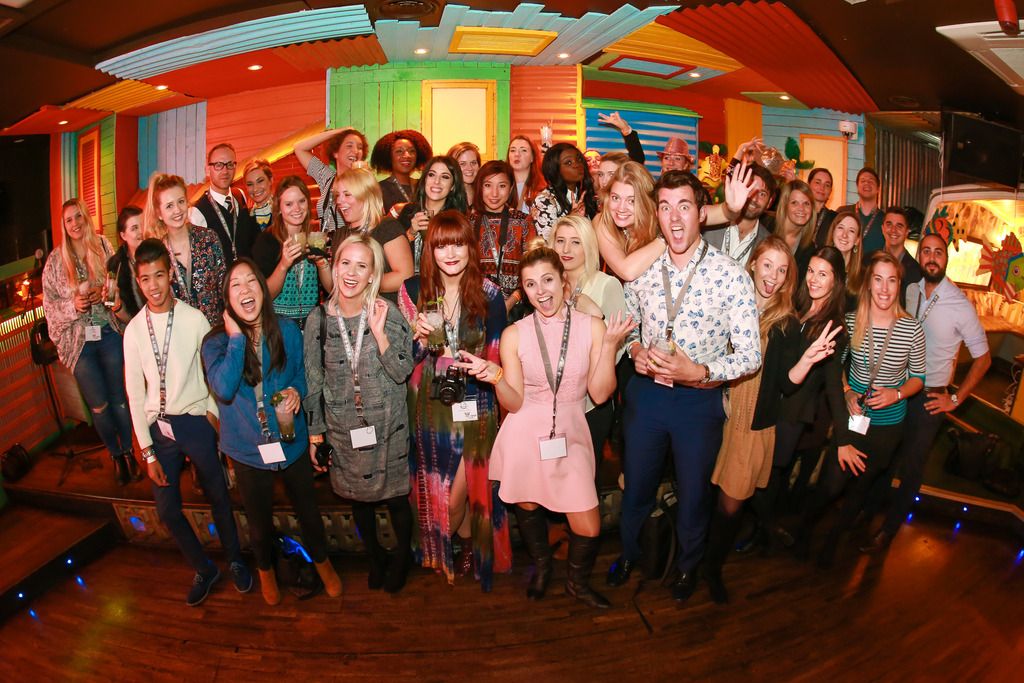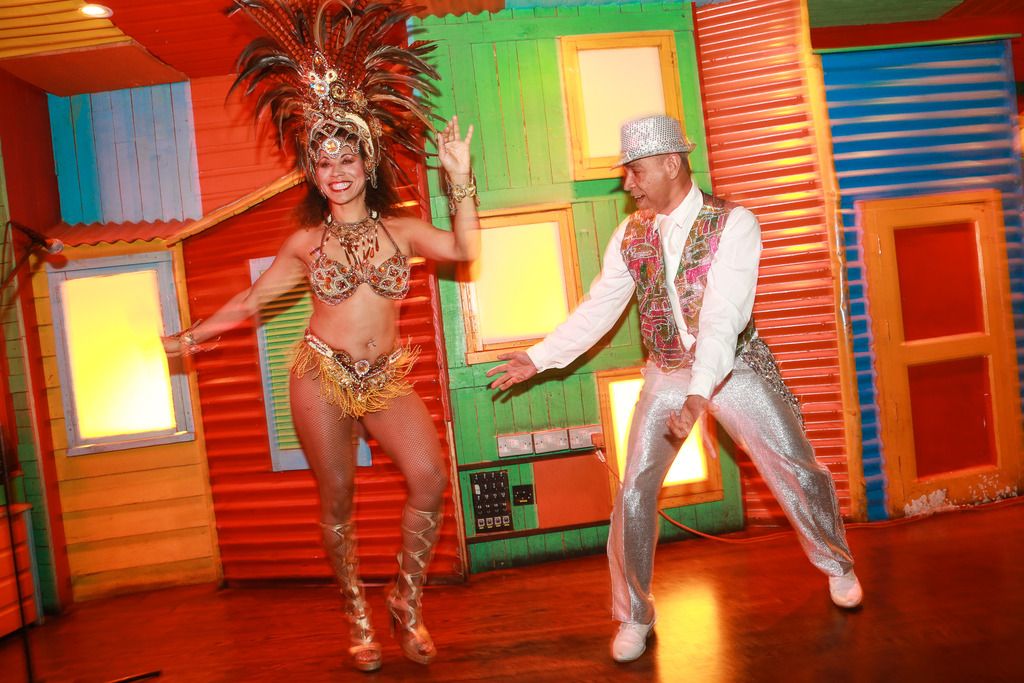 We also had a chance to speak to some of the team from Thomas Cook Airlines, did you know that the second largest carnival in the world takes place in Tenerife? I certainly didn't but after hearing all about it I definitely want to head there next February! Carnival of Santa Cruz de Tenerife has two parts, the official Carnival and the Carnival on the street - each year is themed and 2016's is the roaring 80s! For someone who loves dancing and sequins, this sounds right up my street! Getting right into the swing of the Samba lessons (it's the closest I'm going to get to appearing on Strictly so I went for it!) a full on Carnival is next on my bucket list!!
With flights to Tenerife starting from as little as £40, I may have to head there before the Carnival fun in February! Thanks so much to Thomas Cook Airlines for putting on such an incredible event last week, fingers crossed I get to see the Carnival of Santa Cruz de Tenerife with my own eyes next year...