For many lucky people, blogging is a full time occupation. Unlike other careers, bloggers working from home can do so in the comfort of pj bottoms and slouchy jumpers. Workwear Express realised that bloggers don't have a work uniform and have come up with a new campaign #WEChildhoodDream. The campaign centres around a blogging uniform and the infamous question 'what do you want to be when you grow up...'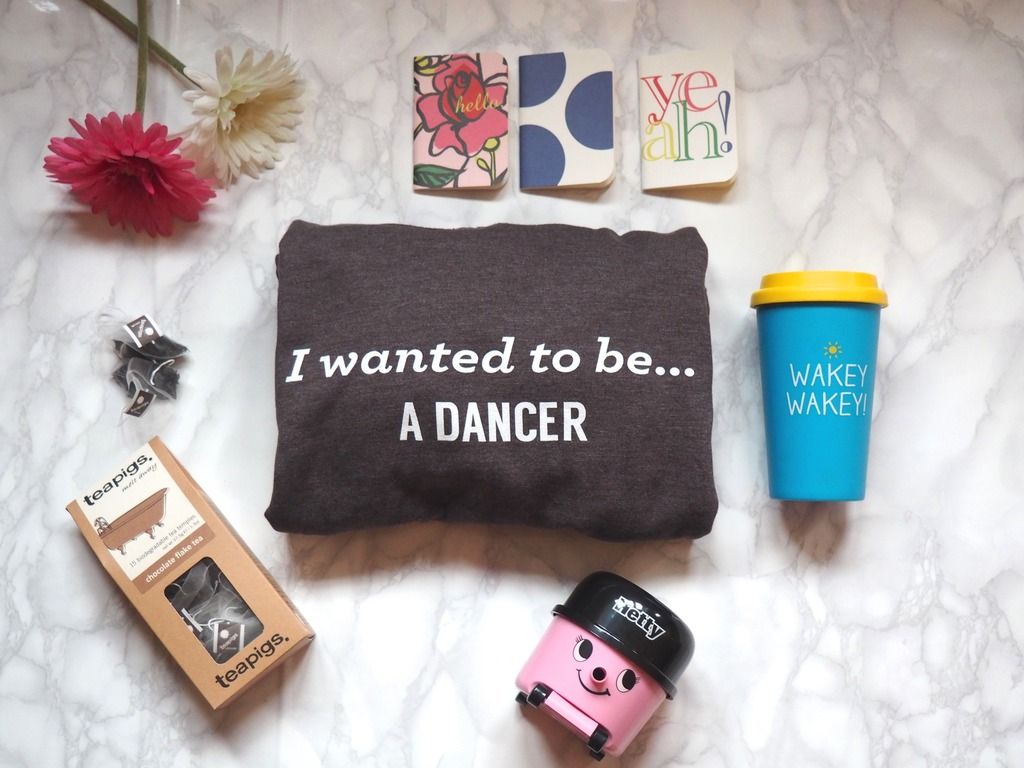 When I was little, I wanted to be a dancer. From the age of 5, I was desperate to join all the other girls in my class and start ballet lessons after school. My parents bought me my first pair of ballet shoes that Christmas and a love affair began. Over the years, I branched out into tap, modern, jazz, contemporary and eventually chose my secondary school for it's brilliant dance facilities. I spent my teenage years dancing most evenings and all day Saturday - it played a huge part in my life, so much so I decided to take a different route and do a Dance degree rather than a traditional academic one. After three fab years dancing everyday, I fell in love with the theory and written side of dance and was lucky enough to get an internship with the UK's leading Dance magazine. I'm not working in the dance world anymore but I'm pretty proud that I managed to stick with my childhood dream and who knows, I may stumble back into the world of pas de bourrees and pirouettes in the future!
Thanks so much to Workwear Express for sending through my shiny new blogging uniform and the accompanying bits that are the perfect blogging accessories! What did you want to be when you grew up? Join the conversation using #WEChildhoodDream...