As the sun decided to shine, this weekend Ben and I took the opportunity to head out into Kent to soak up the rays and explore the beautiful Penshurst Place. Located just outside of Tonbridge, Penshurst Place has been owned by the Sidney family since 1552, after previously being passed through the hands of two of Henry IV's sons as well as by Henry VIII who used it as a hunting lodge.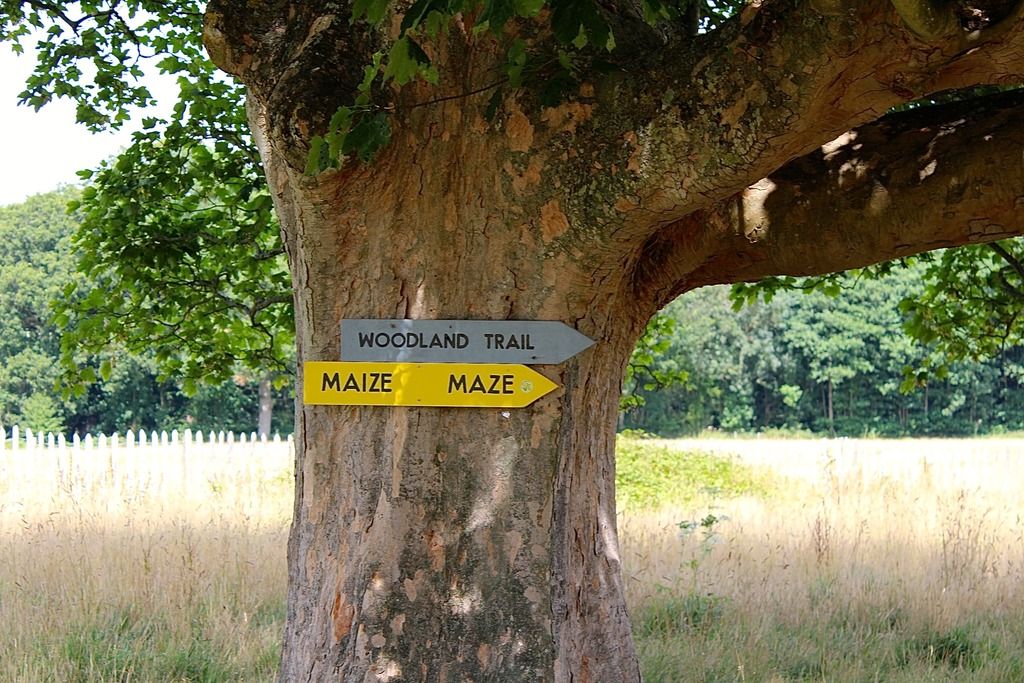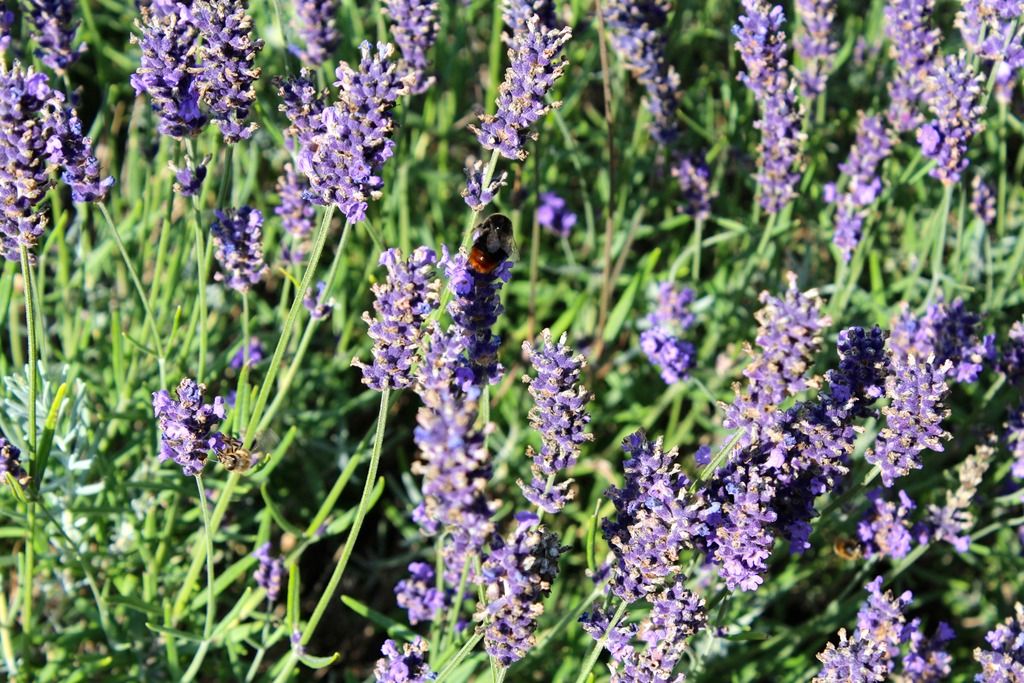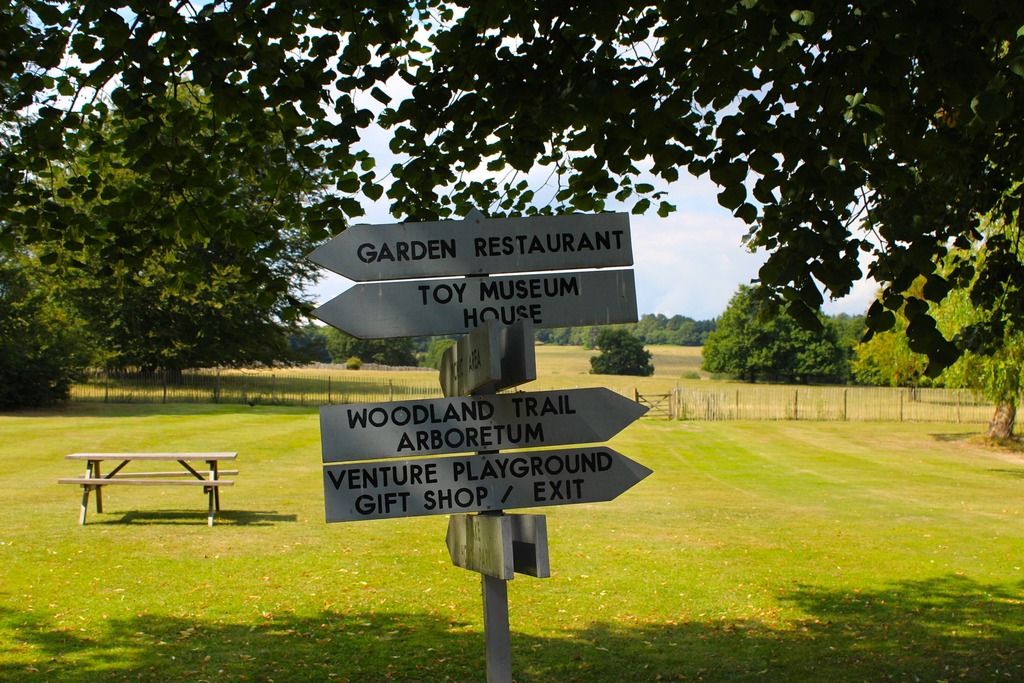 When we got there, we found out the Maize Maze was up and running (much to Ben's delight!) so we headed there first. With map and rescue flag in hand we had a great time trying - and failing - to fins our way back out. When we made it out alive, we grabbed a well needed drink before exploring the house and gardens. The house is filled with mementos and artefacts charting the house's history and recent use in productions such as the BBC's 'Wolf Hall' whilst the garden has every type of colourful plant you can imagine!
Penshurst Place is a great place to while away the hours on a sunny afternoon as there's endless pretty views and activities that will appeal to all ages.