Last weekend Ben and I visited Carsten Höller's 'Decision' exhibition at The Southbank Centre. Starting with a pitch black tunnel, this immersive experience was different from the very moment we set foot into the Hayward Gallery.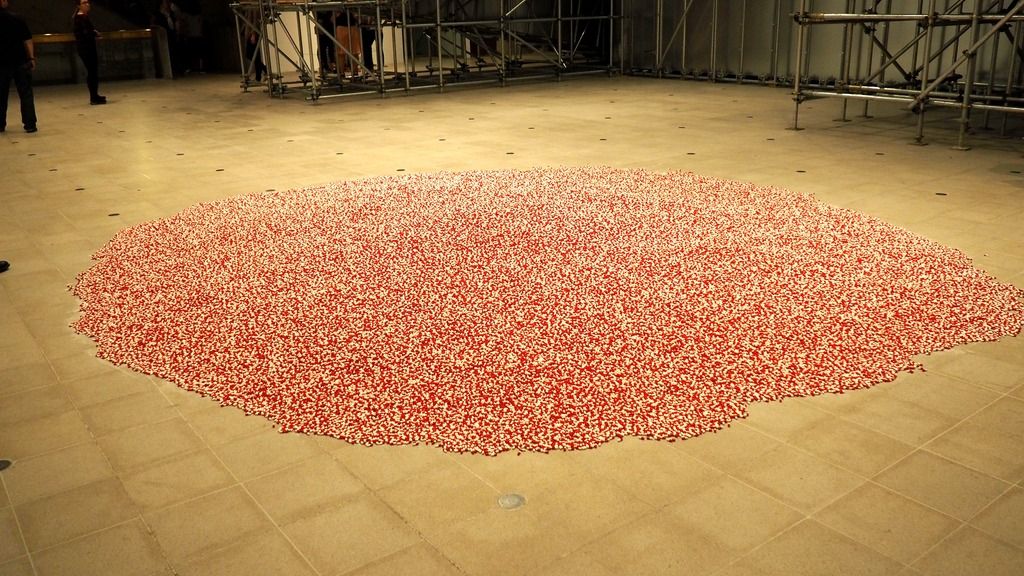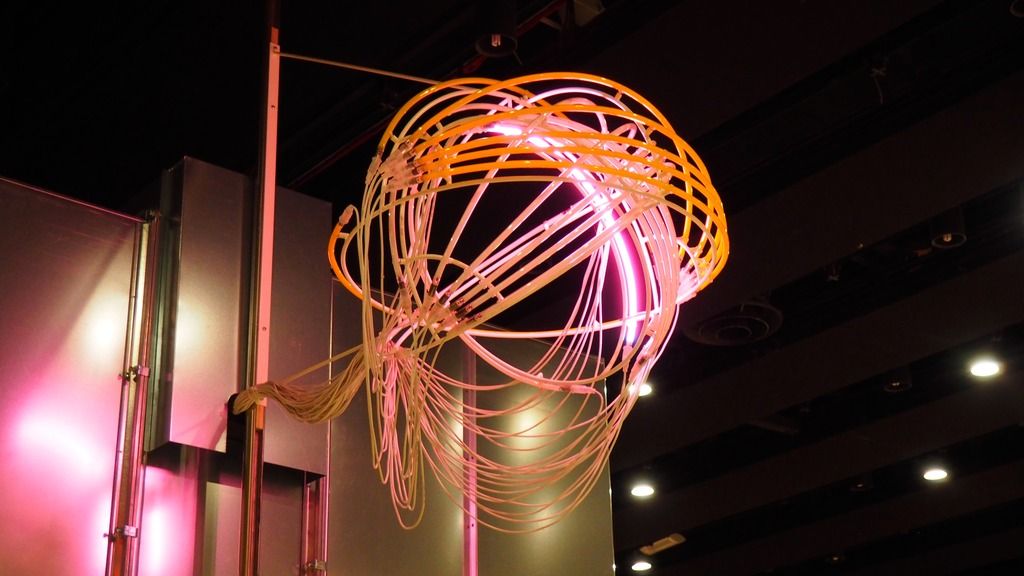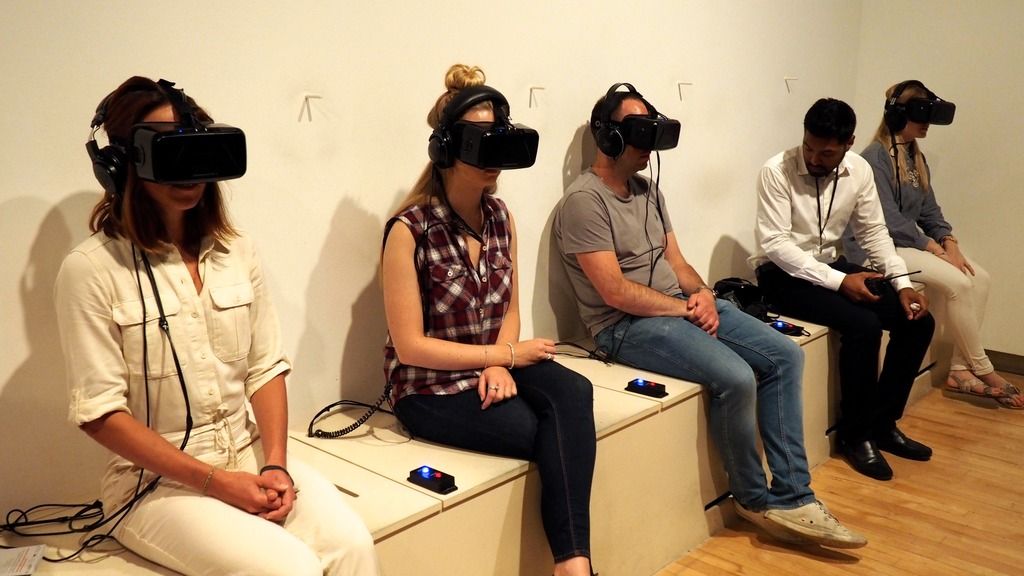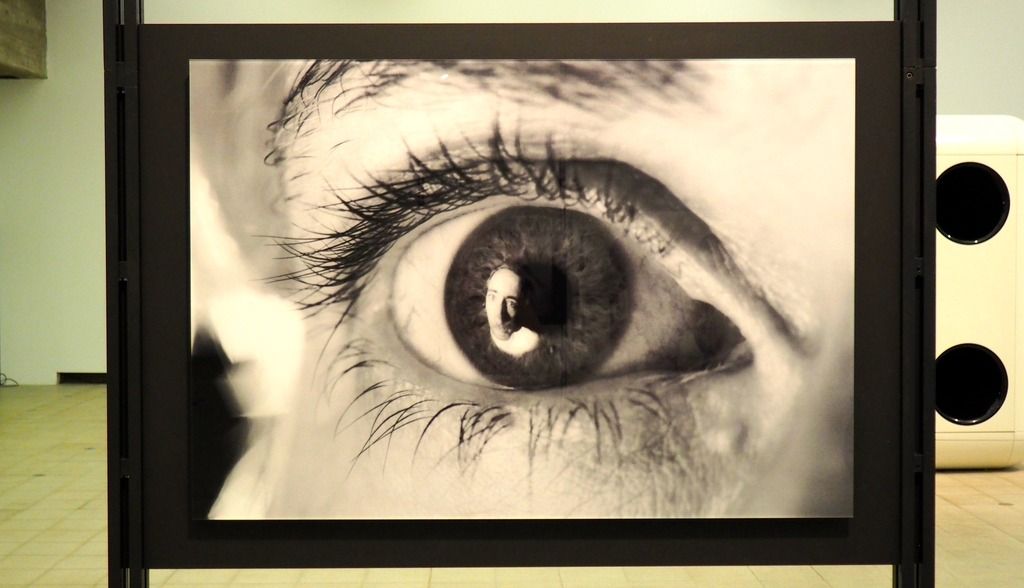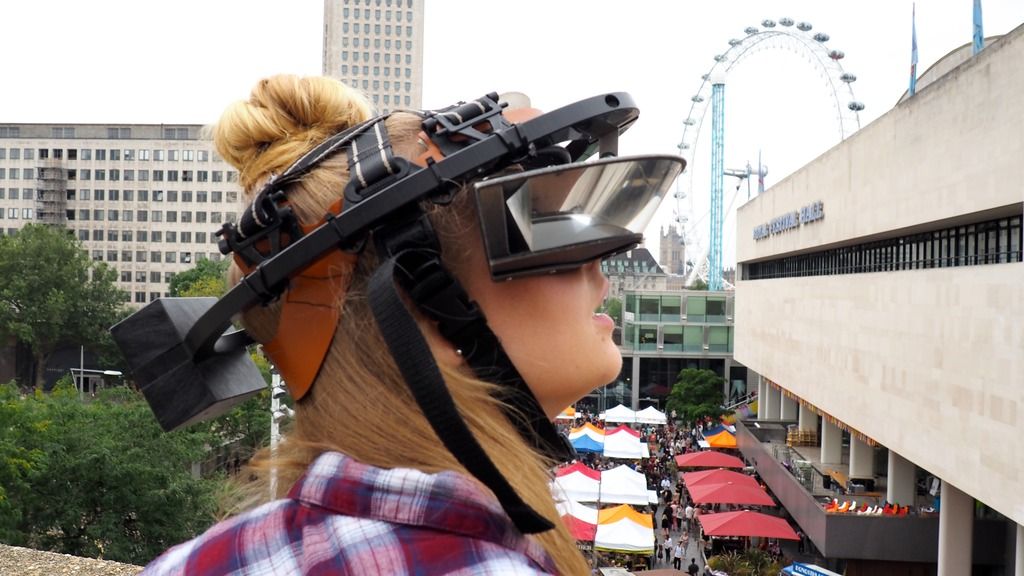 Sprawled out over several floors,

visitors were given the opportunity to explore ideas of perception and decision making. From entering virtual worlds to deciding whether or not to touch an ever increasing pile of tablets, the experience was left down to us to make our way round and decide what to do. The best parts of the exhibition were definitely the goggles that flipped the world upside down and the slide to exit the gallery!