Being someone who spends a lot of time on social media and updating this blog once a week, putting 'data' out there is something that I do quite a bit of. When I read that Somerset House had a exhibition on data that included an experiment called 'I Know Where Your Cat Lives', I knew it was something I'd enjoy! Big Bang Data is an exploration by artists and designers of the datafication of our world and how it affects everyone. Everyday we produce huge amounts of data and in a world that now utlises and promotes the collection of it (how many people now have fitness bands that are all about tracking your every move?) we have had an explosion of data - a 'Big Bang'.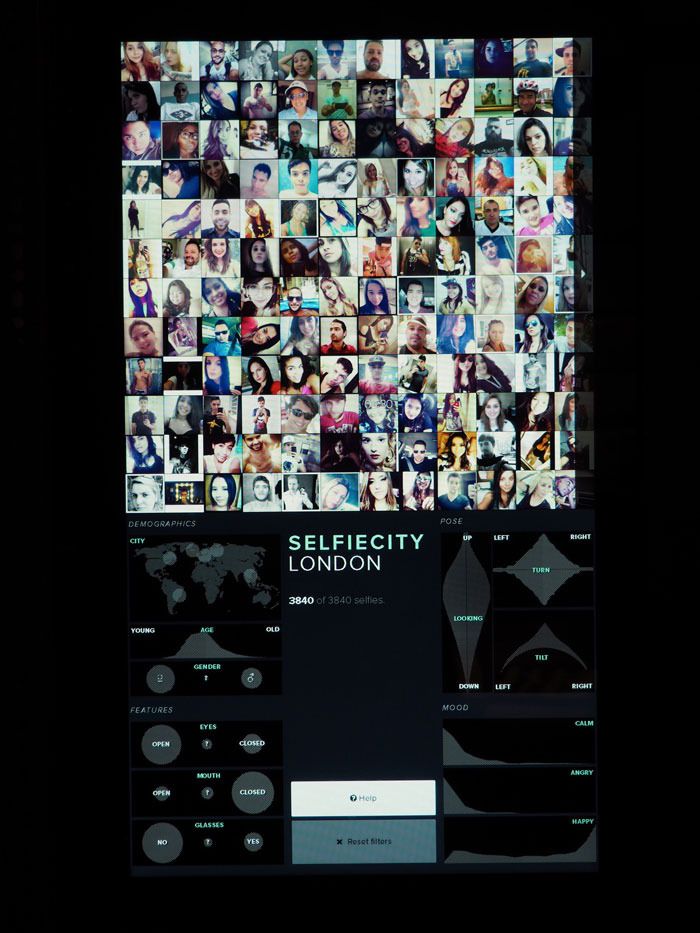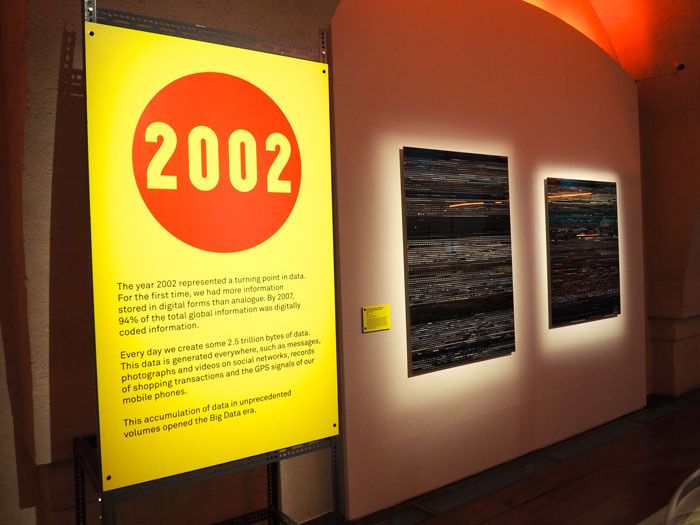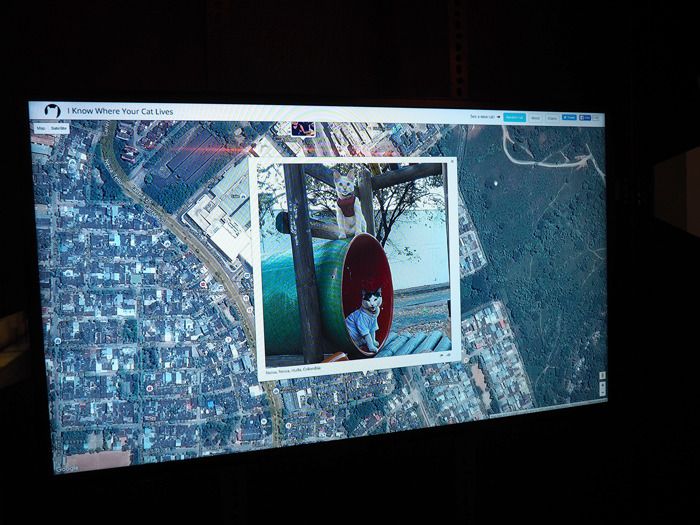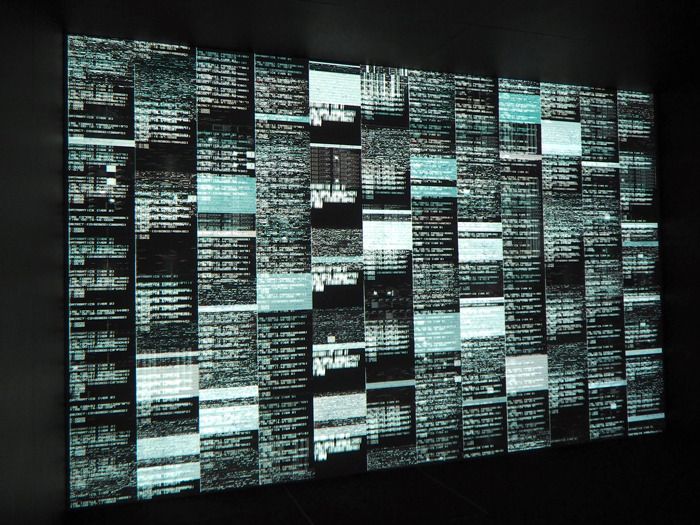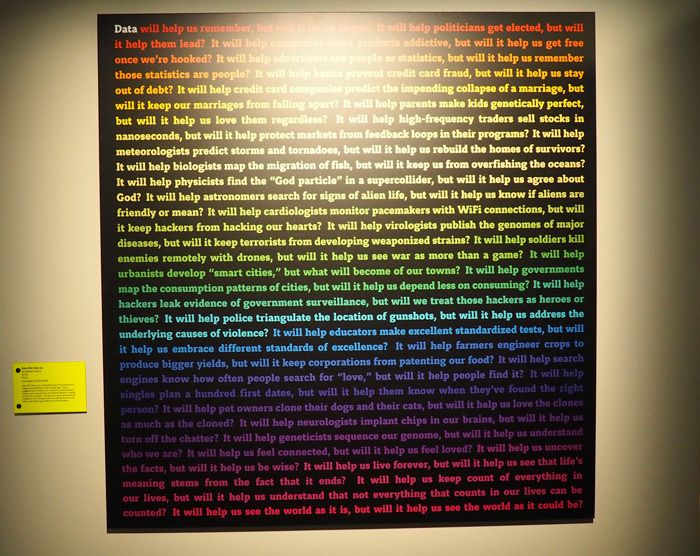 The exhibition itself is a collection of information about how easy it is to find and use people's data as well as artistic interpretations of the infinite scale of the world's data usage and potential. One particular experiment, 'I Know Where Your Cat Lives', visualised a sample of 1 million public pictures of cats through plotting them onto Goggle Maps. All photos were found through public sites such as Instagram and highlights how companies can use and interpret personal data. Another of my favourite experiments used the iPhone's location history function. James Briddle was able to use this data to create a book that maps his movements between June 2010 and April 2011 entitled 'Where The F**K Was I?' The exhibition goes on to visualise how data can be beautiful and a rich source for artists and designers to create abstract worlds. It ends with Jonathan Harris' 'Data Will Help Us' manifesto which reflects on the positive and negative possibilities of data-based logic.
Big Bang Data is on until 20th March and I couldn't recommend it enough! Being part of a generation that willingly puts information and data out there, it's fascinating to see what other trails I'm leaving and how this can be visualised.