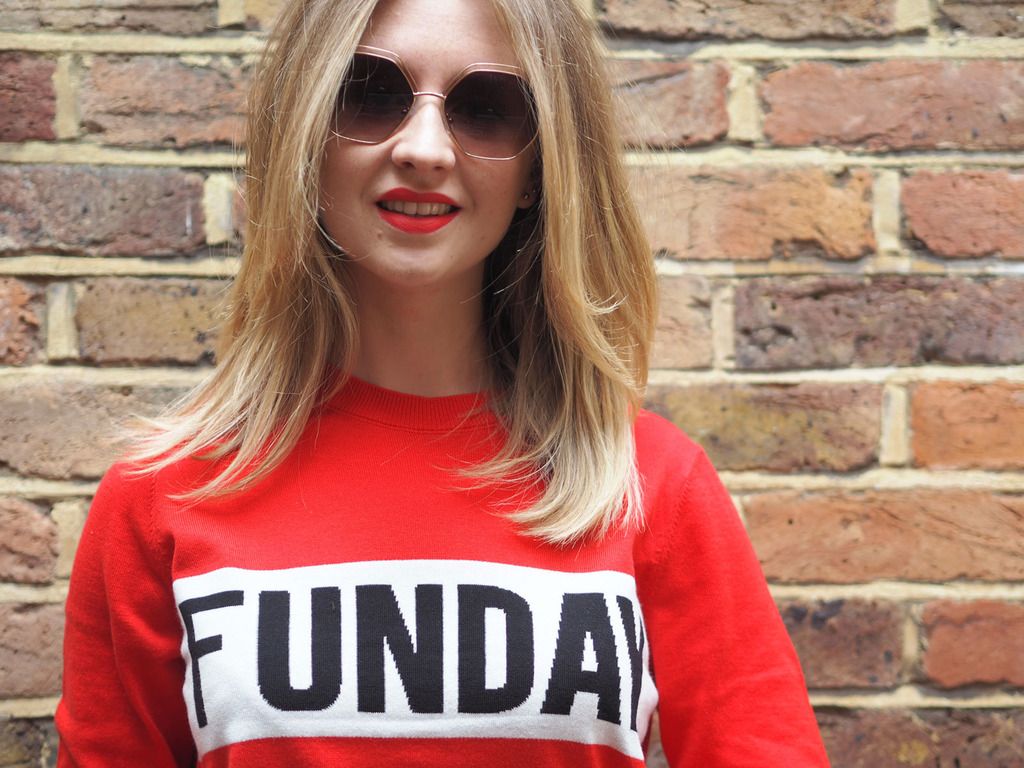 Life is a funny thing. I've been lucky in the one I've got to live so far. When it throws you a curve ball you never thought would come your way it makes you reassess. Things have been quiet here for a long time but I'm ready to bring some life back to my little section of the internet.
Back in
January
I wrote about not putting pressure on myself to blog and that still stands but, I'm hoping to go back to getting a post up every Sunday. Heck, I may even stick to my original
2017 goal
of getting more 'style' posts on here... watch this space!